BUILT BY WALL STREET, FOR WALL STREET
OneMarketData was founded in 2005 by Leonid Frants, Ph.D., who has spent more than 15 years building enterprise financial data management systems for statistical arbitrage, algorithmic trading and program trading departments of Goldman Sachs and Morgan Stanley.
Supporting the quantitative needs of large financial institutions.
As part of the global solution at Goldman Sachs, Dr. Frants built a comprehensive tick data solution as well as a reference data solution that linked and scrubbed all historical corporate actions, symbol changes, risk models, historical closing prices, and other reference and analytical market data to provide a unified repository to support the quantitative needs of a large financial institution.
Today, OneMarketData delivers comprehensive data management systems to industry leaders that span all asset classes and facets of finance. We focus on delivering high-quality solutions that are cost-effective and easy to use - empowering users to build queries and analyze data efficiently.
Our comprehensive suite of enterprise-wide tick data capture, storage and analysis solutions as well as reference and closing pricing data solutions address financial institutions' need to capture, archive and retrieve tick data as well as perform analytics on streaming, real-time or archived data.
Meet Our Leaders
The People Behind The Leading Market Data Technology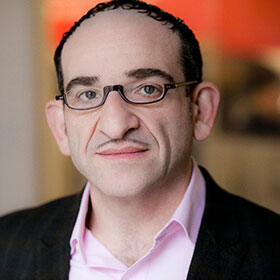 President & Founder
Before founding OneMarketData in 2004, Dr. Frants accumulated more than 15 years of financial software and data management experience building key analytical infrastructures for the proprietary Quantitative Trading and Program Trading businesses of Goldman Sachs and Morgan Stanley.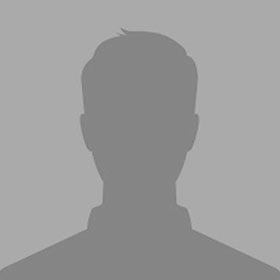 SVP - Engineering
Before joining OneMarketData, Mr. Yatvitskiy worked for Goldman Sachs' Statistical Arbitrage and Quantitative Strategies groups where he built analytical high frequency data solutions and gained a unique understanding of the tick data domain and real-time market data content.



SVP - GLOBAL HEAD OF SALES
Mr. Dubin runs OneMarketData's global sales operations. He has more than 20 years experience in the financial technology industry. Previously he spent six years as a senior sales executive at Vhayu Technologies (acquired by Thomson Reuters). Before joining Vhayu, he was the head of sales... SVP - MARKET DEVELOPMENT
Jeff joined OneMarketData in 2013 and is responsible for Corporate and Market Development and is focused on expanding OMD's capabilities and assets. Jeff previously served as the Executive Vice President of Interactive Data's Real Time Market Data and...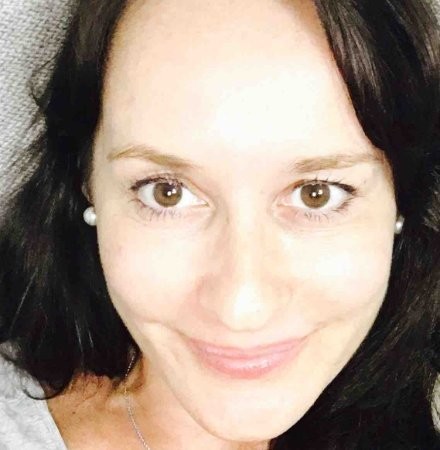 CHIEF FINANCIAL OFFICER
Victoria Zolotarev has served as a CFO of OneMarketData LLC since the beginning of 2015. She has over 18 years of progressive experience in finance and accounting functions. Highlights include management of income statement, implementation of corporate...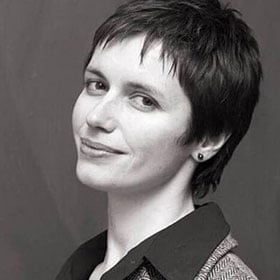 SVP - Client Services
Maria Belianina joined OneMarketData in 2009 and is responsible for Global Pre-Sales Engineering and Professional Services. Maria brings over fifteen years of financial technology and client service experience and is an expert on.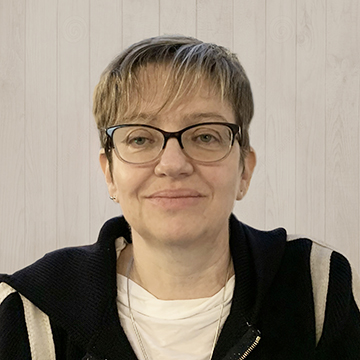 GENERAL COUNSEL
Inna Fayenson has nearly 30 years of experience in all aspects of intellectual property and technology-related matters, including licensing, distribution, marketing, research, strategic alliance and joint venture arrangements, as well as in handling corporate, commercial and employment matters ...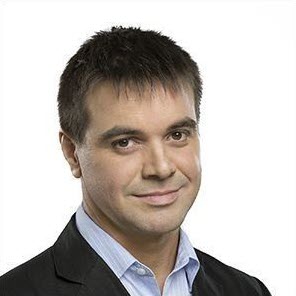 Product Owner
Peter joined OneTick in 2019, and is responsible for the OneTick Product, ensuring that the platform continues to support customer needs. Prior to his work with OneMarketData, Peter held several senior roles including VP of Product at Datawatch Panopticon, Senior Manager of Analytics at Deloitte UK, and 10 years in ..