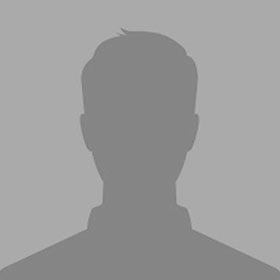 Oleg Yatvitskiy
SENIOR VICE PRESIDENT OF ENGINEERING
Before joining OneMarketData, Mr. Yatvitskiy worked for Goldman Sachs' Statistical Arbitrage and Quantitative Strategies groups where he built analytical high frequency data solutions and gained a unique understanding of the tick data domain and real-time market data content.
Mr. Yatvitskiy's prior experience includes designing network and Internet content collection and mediation systems based on in-memory databases for Apogee Networks as well as cable layout and management systems for Goldman Sachs.
Mr. Yatvitskiy has M.S. and B.S. degrees in Electrical Engineering from Brooklyn Polytechnic and a B.S. degree in Radio Engineering from Minsk University.