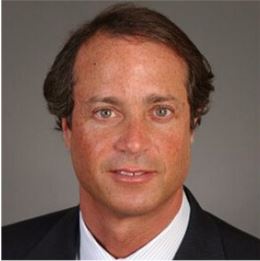 Jeff Banker
SENIOR VICE PRESIDENT - MARKET DEVELOPMENT
Jeff joined OneMarketData in 2013 and is responsible for Corporate and Market Development, a role that is focused on expanding OMD's capabilities and assets.
Jeff previously served as the Executive Vice President of Interactive Data's Real Time Market Data and Trading Solution group, where he was responsible for a global $300MM P&L providing content, analytics and managed infrastructure to the trading and wealth management segments.
Jeff was a senior member of the management team which realized a $3.4B acquisition price on behalf of shareholders to private equity investors.
Prior to joining Interactive Data, Jeff successfully launched Gomez Networks, a business focused on provided Software as Service capabilities to measure, monitor and optimize network and application performance across the global internet, which was later acquired by Compuware for $295MM
Jeff was with Fidelity for 7 years prior, and served as Senior Vice President, Institutional Products at Fidelity Investments, which provided trading, risk, compliance and market data solutions to the fully disclosed Broker Dealer and Registered Investment Advisor segments.
Mr. Banker earned his B.S in Finance at Boston University and received an MBA from Babson College.