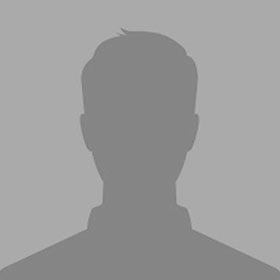 Alec Miloslavsky
SENIOR ADVISOR
Mr. Miloslavsky is a co-founder and head of product development and strategy of Exigen Group. Prior to his time with Exigen, Mr. Miloslavsky co-founded Genesys, where he served as the CTO and vice chairman. At Genesys, Mr. Miloslavsky was responsible for the complete technology strategy across three lines of business.
After going public, Genesys was acquired by Alcatel for $1.2 billion. At Exigen, Mr. Miloslavsky provides leadership guidance for product development, technology strategy, marketing and solution delivery.
Mr. Miloslavsky holds a Bachelor of Science degree in Civil Engineering from Berkeley University.