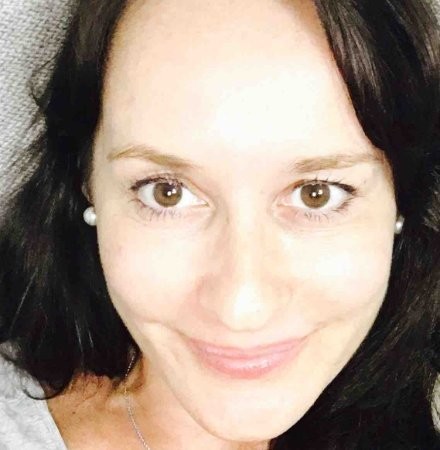 Victoria Zolotarev
CHIEF FINANCIAL OFFICER
Victoria Zolotarev has served as a CFO of OMD LLC since the beginning of 2015. She has over 18 years of progressive experience in finance and accounting functions.
Highlights include management of income statement, implementation of corporate and financial strategies, restructuring and reorganizing corporations for purpose of cost effectiveness, completion of complex negotiations and reduction of outstanding debts, as well as supervision of accounting, finance, treasury and administration departments.
Victoria has served as EVP of Finance and Administration of Graphic Systems Group LLC (A NY based graphic design agency) where she directed and supervised accounting, finance, treasury and HR functions of the company.
Prior to Graphic Systems Group LLC Victoria held various senior financial positions including a Chief Financial Officer position at Gyro International US, a European based advertisement agency, and a Comptroller/Treasurer position of Adify Inc where she was heavily involved in the merger with Cox Enterprises, a broadcasting and publishing company, and a Comptroller position at Dotcast Corporation.
Victoria spent several years at Pricewaterhouse Coopers LLC, a public accounting firm. There she was a part of the financial audit division concentrating in technology, interactive marketing and software industries where she successfully completed the requirements of the Certification of Public Accountant of the State of California.