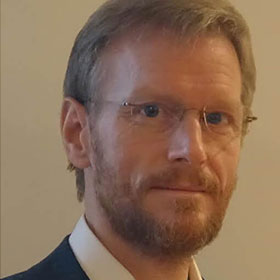 Dermot Harriss
Senior vice president - regulatory Solutions
Dermot Harriss joined OneMarketData in 2015, and is responsible for delivering solutions that help firms meet their regulatory compliance needs.
Dermot brings over twenty years of financial industry experience from roles at Goldman Sachs, Morgan Stanley, and D.E. Shaw that included futures trading, quantitative strategy development, derivatives risk management, program trading, execution services, and technology management.
As a strategist and trader at Goldman Sachs, Dermot was responsible for the Quantitative Trading Group's high-frequency market-making platform, and for the development of a fully automated 'blind bid' principal risk pricing system.
Dermot held earlier roles as Director of Hosted Services at UUNET, head of the computing group at the European Bioinformatics Institute (EMBL EBI), and a participant in the Human Genome Project.